My Hobbies
I make it a priority to spend time enjoying my hobbies outside of work!
FITNESS
I love to run, bike, and hike in the outdoors. In 2019, I decided I wanted to share my love of fitness with others in my community. I work part-time as a Group Fitness Instructor at the Greater Hartford YMCA. I previously also worked as a CycleStar Instructor at CycleBar West Hartford and Personal Trainer at the YMCA.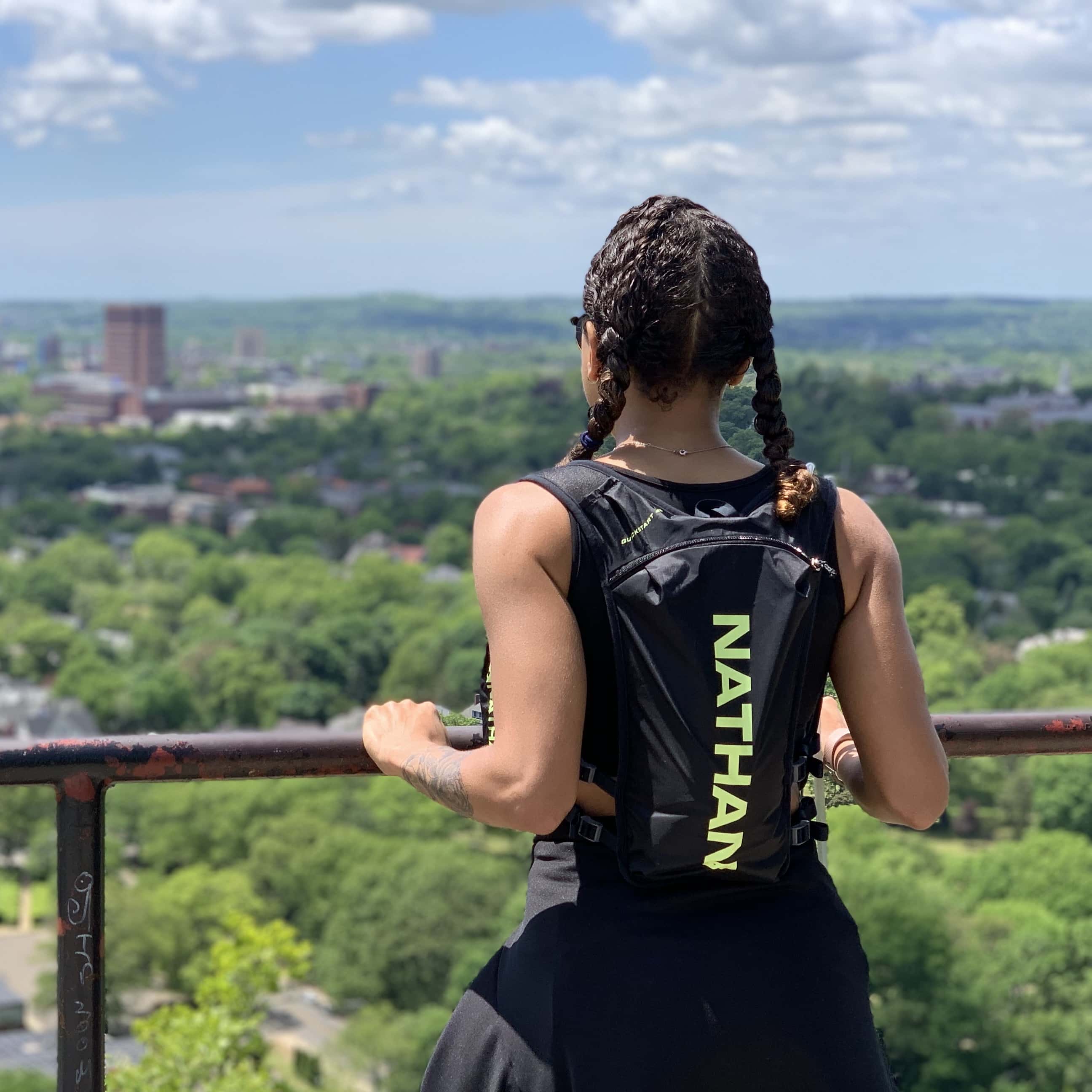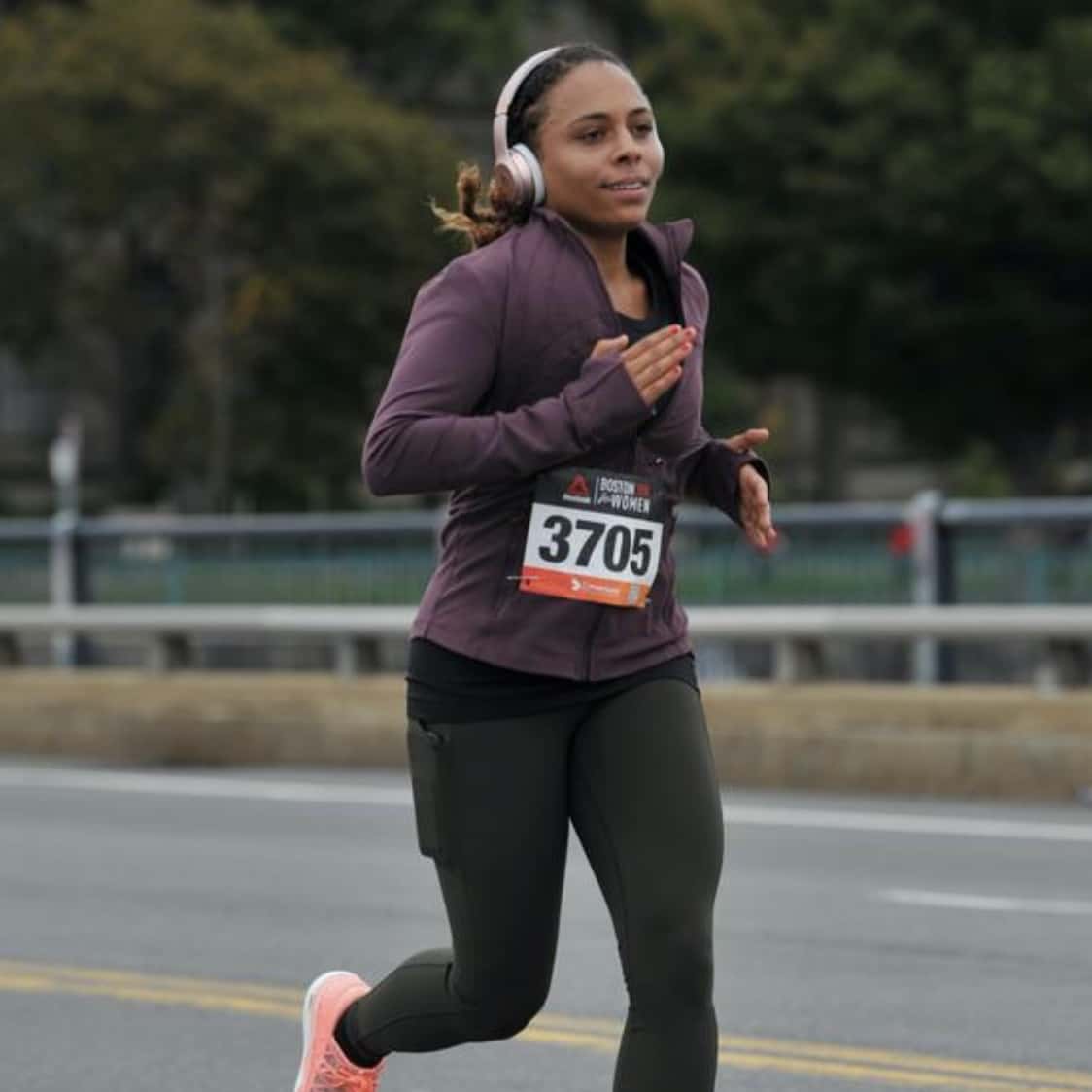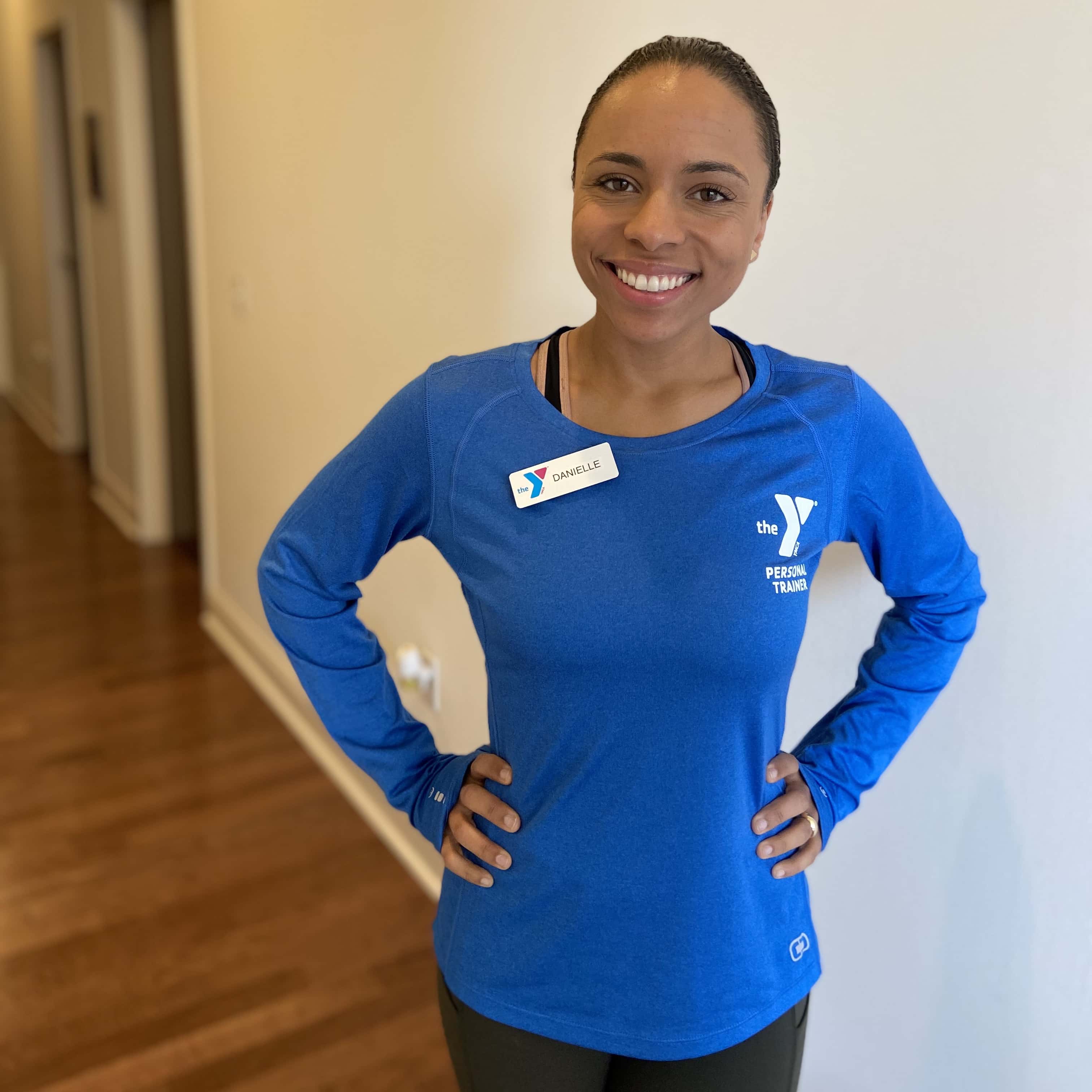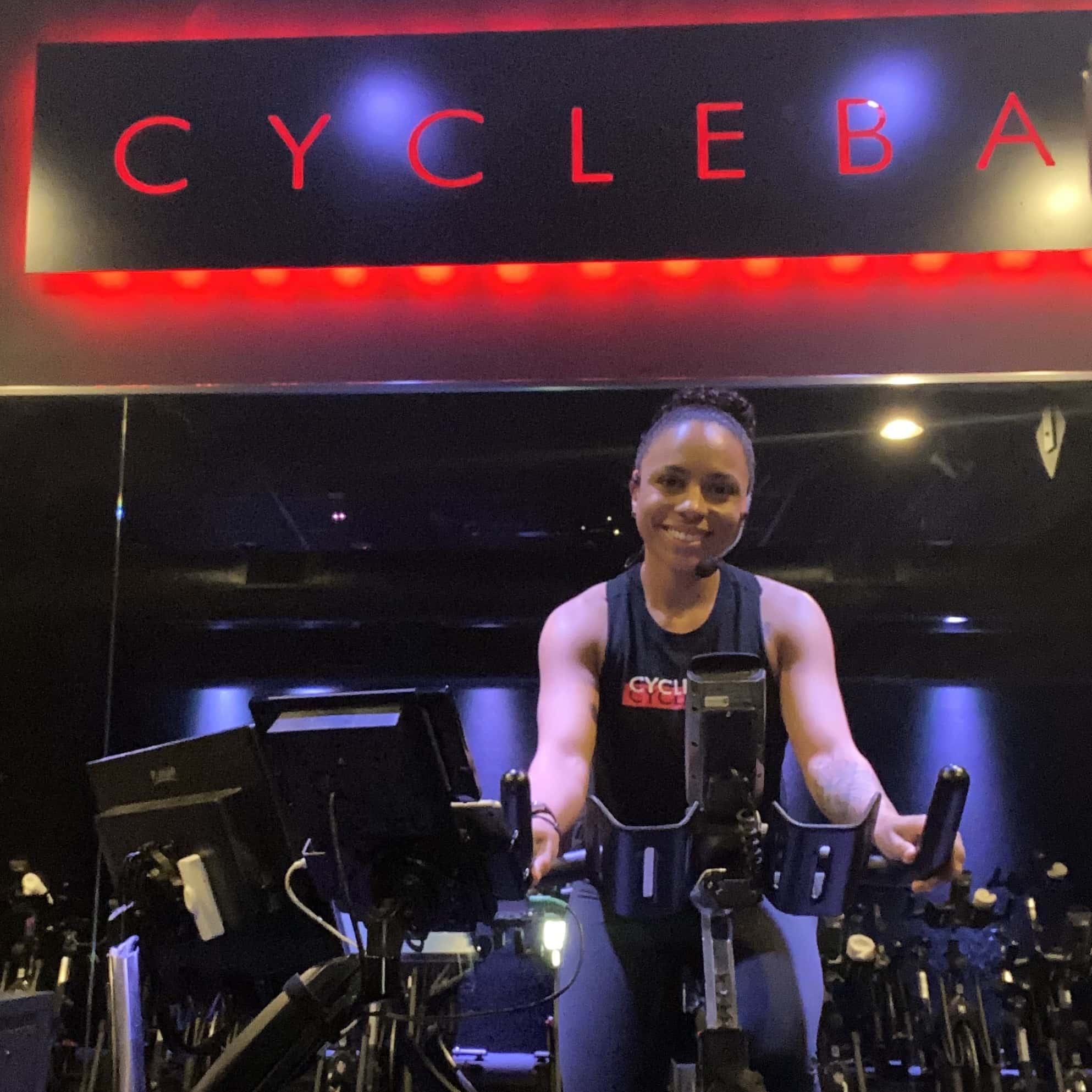 FOOD
I absolutely love cooking, baking, and juicing in my kitchen. New recipes are always welcome, so please send them my way! I also enjoy trying new restaurants in whatever city I am in (with a particular fondness for dessert and ice cream shops).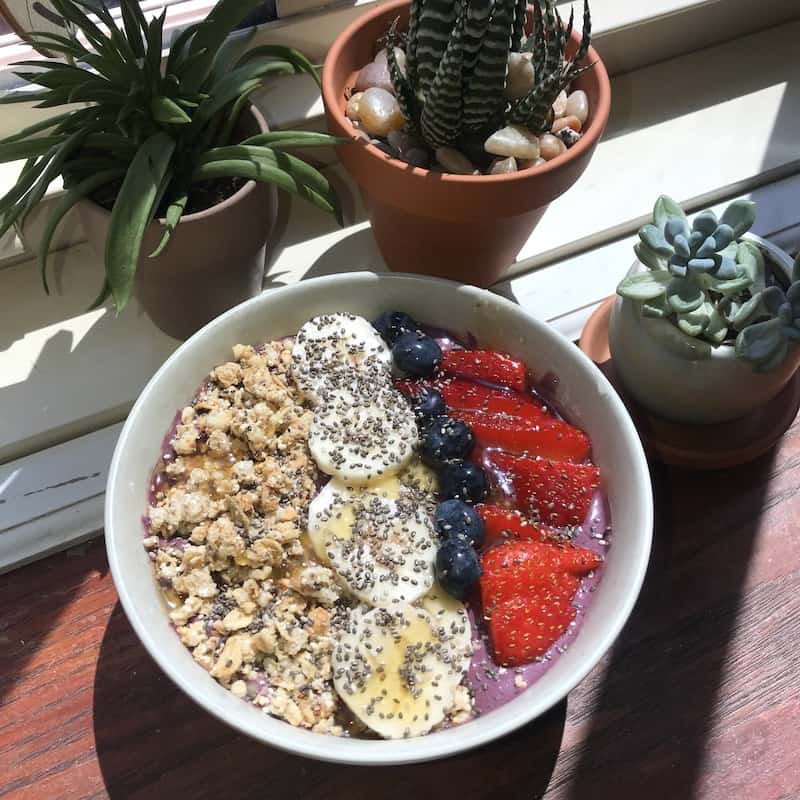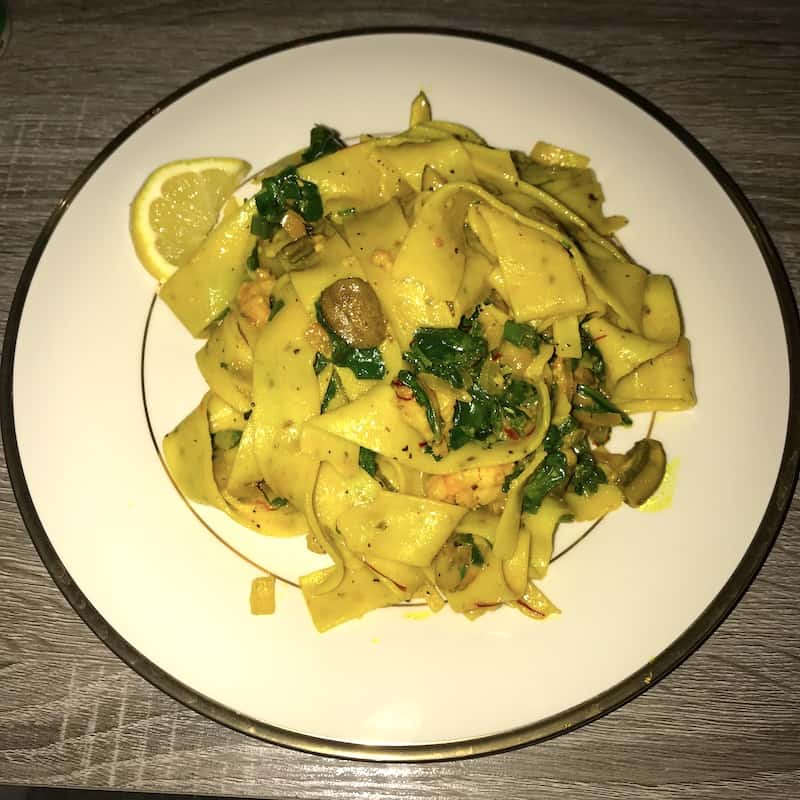 FUR BABIES
I am a huge animal lover. My partner and I love spoiling and spending time with our cat, Miko (adopted from Animal Rescue League of Boston in 2014), and our dog, Peanut (adopted from Connecticut Humane Society in 2019).